Helloooo,
Here we go again for our winner and Wall of Famers.
Quite a few Dancers with the letter D, which I expected.. and one Dictionary.. I thought there would be more.
Once again, you all did a fantastic job with this letter, so thank you.
ok, my little random human generator (i.e my daughter Melissa) has picked number, so the winner is........
JOOLS !!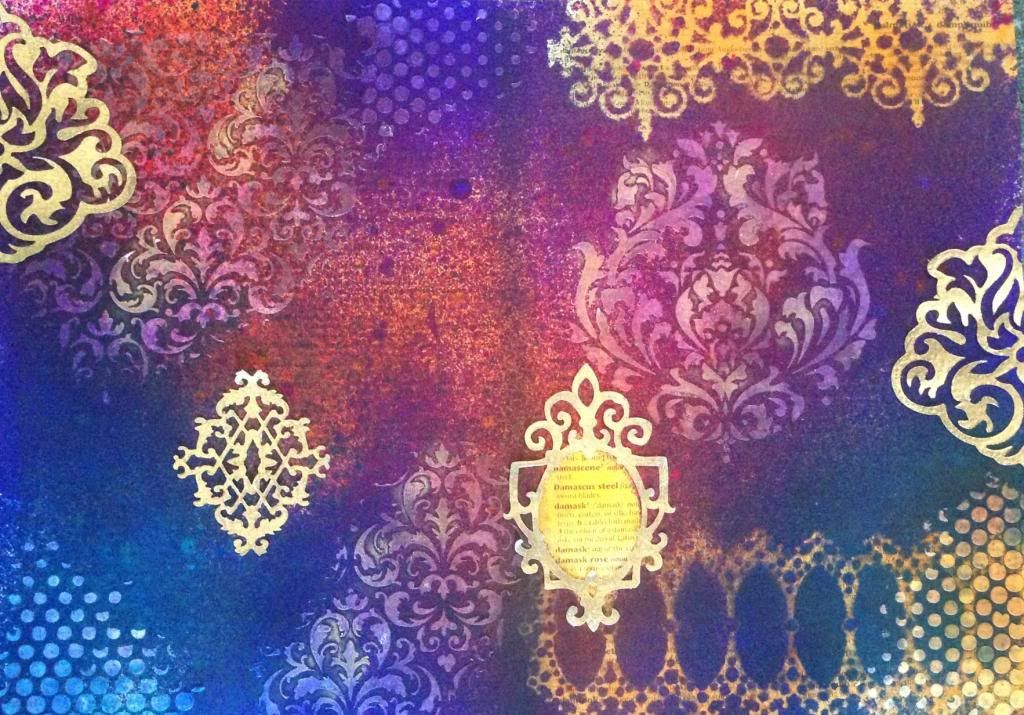 Congratulations! Please
get in touch
so I can send you the code for the £ 20 voucher you won
-----
Now for the Wall of famers this fortnight...
Helen chose DRIP
Barnie chose DICE/DE
Chrissie chose DONKEY
Keren chose DANCE
and Frea chose DRAGON
Congratulations to all of you.
If you want a logo to display on your blog, please
get in touch
and I'll email it asap.
See you tomorrow