Hi,
Thank you for all your beautiful entries and your hard work on the faux finishes.
I'm glad Random Generator is choosing the winner, not me as it would be very hard to choose.
So the winner is.......... (drum rooooooll)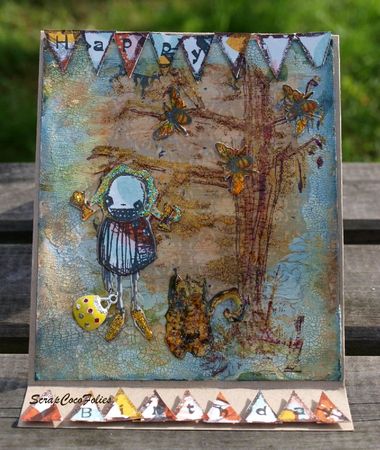 Thanks for playing with us :)
I will send you your voucher shortly.
See you very soon for a new challenge.